For the first time in a decade, federal authorities and the five Gulf states agreed on Wednesday, June 14, 2017 to align their recreational red snapper seasons. The move allows for an extended season in the deep waters of the Gulf of Mexico.
The re-started federal season for anglers begins on Friday and will continue for 39 weekend days and holidays through Labor Day on Sept. 4. During this time, the season will be closed Monday through Thursday in both the state and federal waters with the exceptions of July 3 and 4, and Sept. 4.
The 2017 federal red snapper season for private recreational angles had been capped at an all-time low of three days, ending on June 4. The limited days prompted fierce criticism from federal, state and local government officials who have questioned methods used by scientists with the National Oceanic and Atmospheric Administration to estimate the health of red snapper populations.
The extend federal season, announced by the U.S. Department of Commerce - which oversees NOAA - was welcomed by Alabama officials where red snapper season in cities like Orange Beach, Gulf Shores and Dauphin Island provides an economic boost.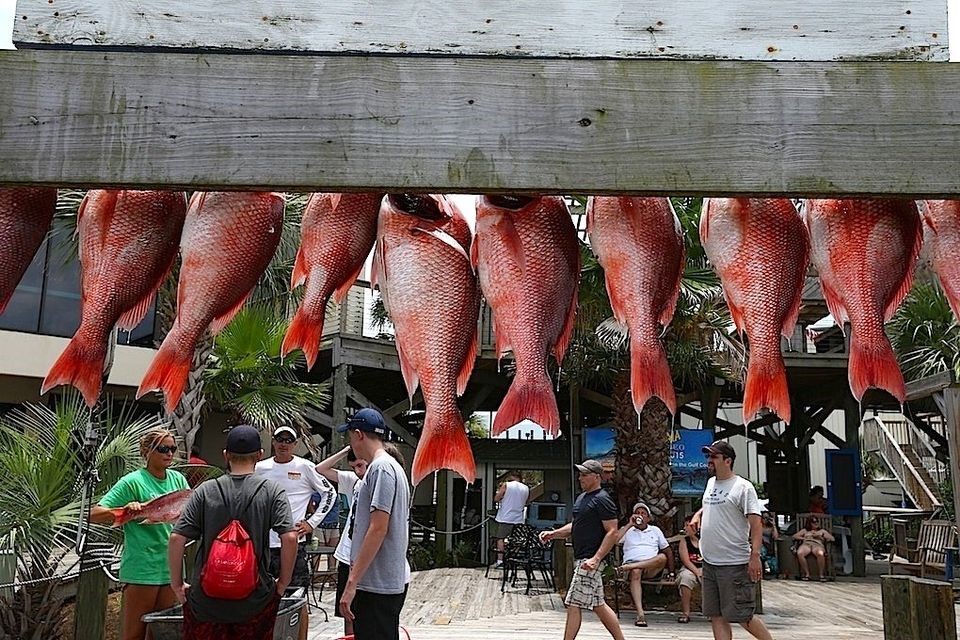 Chris Blankenship, the acting commissioner with the Department of Conservation and National Resources, called the federal-state agreement a "historic" accord.
"This is a huge victory for recreational fishermen and our Gulf coast communities," said U.S. Rep. Bradley Byrne, R-Fairhope.
Added U.S. Sen. Richard Shelby, R-Tuscaloosa: "I am pleased the Department of Commerce is listening to states and local anglers to provide immediate relief to this problem. Adding 39 days to the recreational fishing season for red snapper is great news."