We are excited to welcome Blue Lagoon 105, Turtles Nest East, and Turtles Nest West to our pet-friendly vacation rentals inventory. Don't leave fido home alone; we have a variety of pet-friendly accommodations to choose from for your Gulf Shores vacation.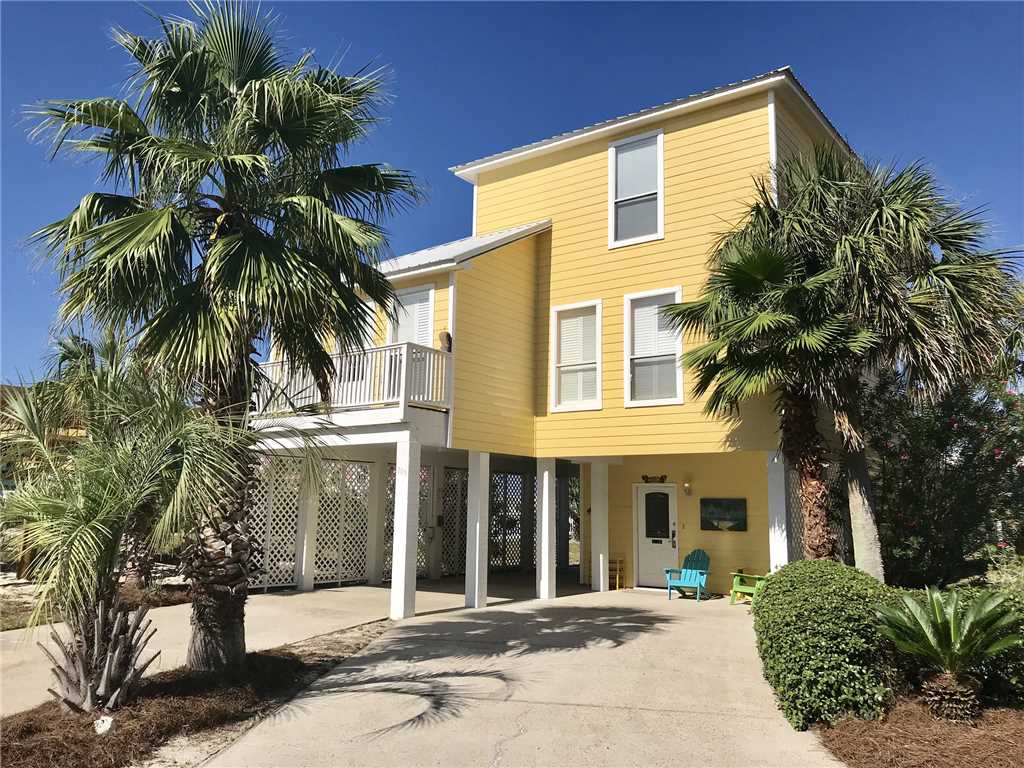 Blue Lagoon 105 is a two-story, four-bedroom home with approximately 1953 sq ft of living space nestled in the well desired Blue Lagoon community which features a community pool, fishing pier and is located about 2.7 miles west of Highway 59.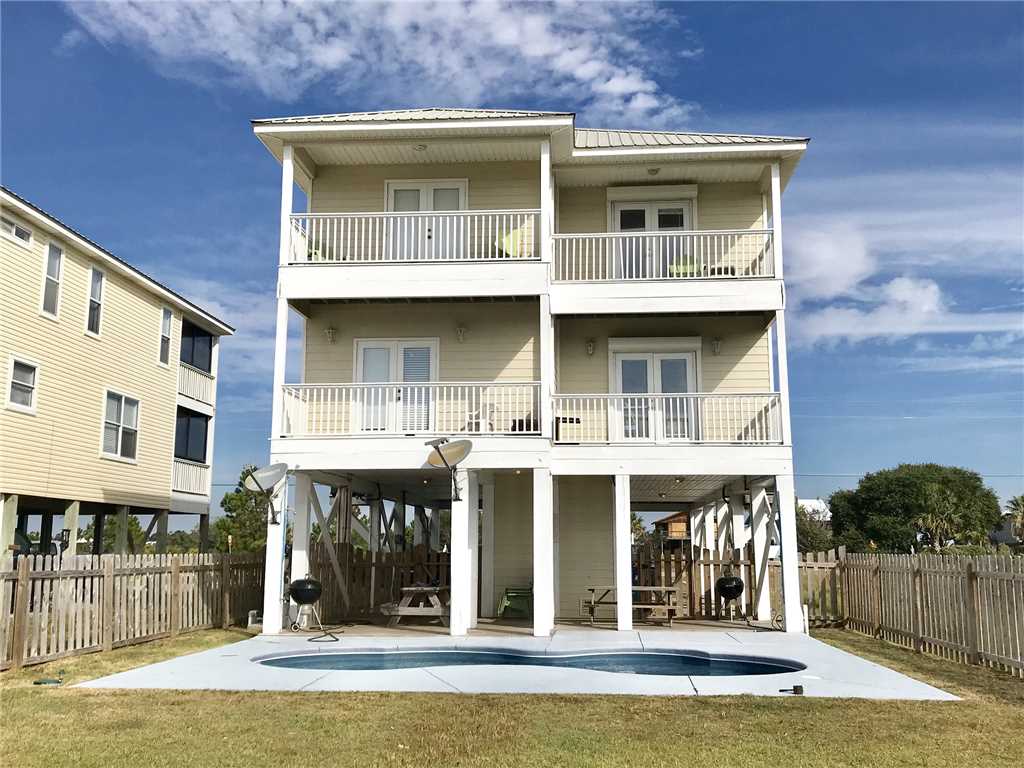 Each side of the Turtle Nest duplex boasts 2000 sq ft of living space and a shared in-ground pool. East and West are both three-bedroom, three-bath units with limited views of the Gulf and the lagoon. Turtle Nest is located about 2.4 miles west of Highway 59 on West Lagoon Avenue and about a block and half from the 13th Street public beach access.
Search All Pet-Friendly Rentals
---
Note: Under The Fair Housing Act (FHA) a service animal, for example a guide dog that is for the visually impaired, can stay in any short-term rental property accompanied by a letter from a medical doctor and proper legal paper work and identification. An assistance animal, for example an emotional support pet, does not constitute the provisions under the short-term FHA regulations and cannot stay in a short-term non-pet friendly property.