Gulf Shores can be an ideal destination for Spring travel due to its favorable weather, which is a contrast to the cold and gloomy weather in other parts of the country. While March can be a busy time for college students with Spring Break, there are ways to steer clear of the crowds and enjoy a more peaceful vacation.
Plan a Beach Day
Gulf Shores are known for its beautiful beaches, and April is a great time to soak up the sun and enjoy the ocean. Pack a picnic, build a sandcastle, or simply relax on the beach with a good book. The water temperature in March and April may be too cold for some visitors to feel comfortable swimming. The average water temperature in Gulf Shores in April is around 68°F , which can feel too cold for some. Westwind Condominiums is located in the heart of Gulf Shores making this the perfect home base to experience the beach and all Gulf Shores, Alabama has to offer.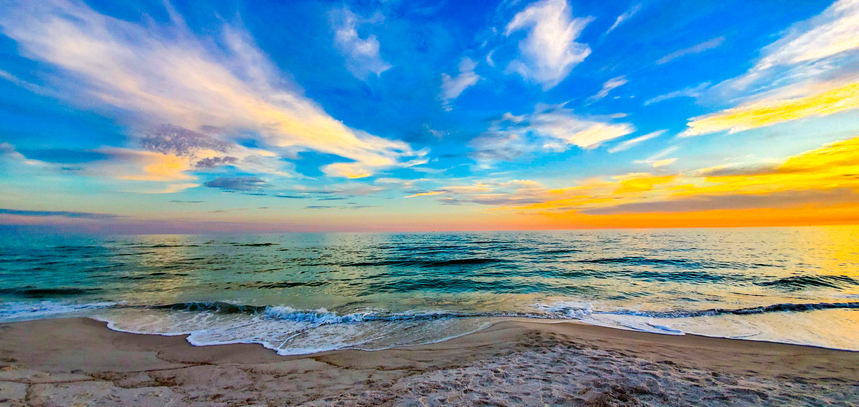 Go Fishing
Gulf Shores is a popular destination for fishing, with opportunities to catch a variety of fish, including redfish, speckled trout, and flounder. You can fish from the beach, a pier, or a boat. Four seasons is home to the only private fishing pier on the Alabama Gulf Coast spanning 702 feet out onto the Gulf of Mexico. Book your stay at Four Seasons to enjoy the perfect fishing spot. Keep in mind that you may need a fishing license, depending on where you fish.
Play Some Golf
Gulf Shores, Alabama, is a popular golf destination and offers several excellent courses with beautiful views of the Gulf of Mexico. You can book a tee time at a course like Kiva Dunes or Craft Farms.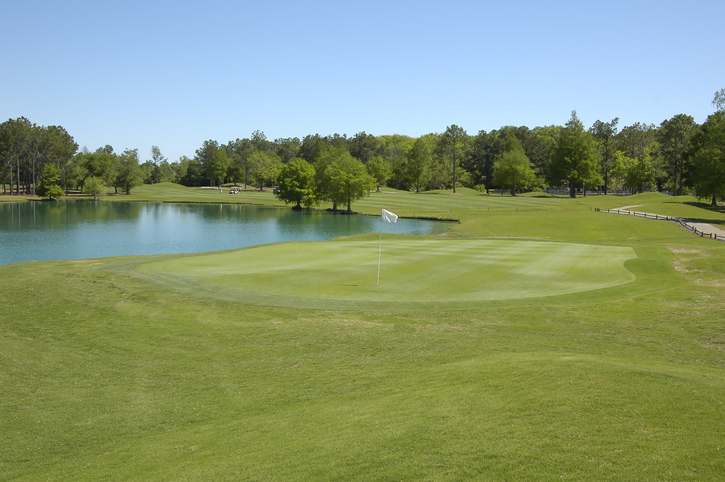 Hit The Trails
The Gulf Shores have several parks and trails for hiking and biking, including Gulf State Park and the Hugh S. Branyon Backcountry Trail. These trails offer beautiful views of the local flora and fauna.
Visit Fort Morgan
Fort Morgan is a historic fort that played a role in the Civil War and World War I. You can take a tour of the fort and learn about its history.
Take a Boat Tour
You can take a boat tour to see dolphins in their natural habitat. Dolphin sightings are common in the Gulf of Mexico, and you may even get to see them up close.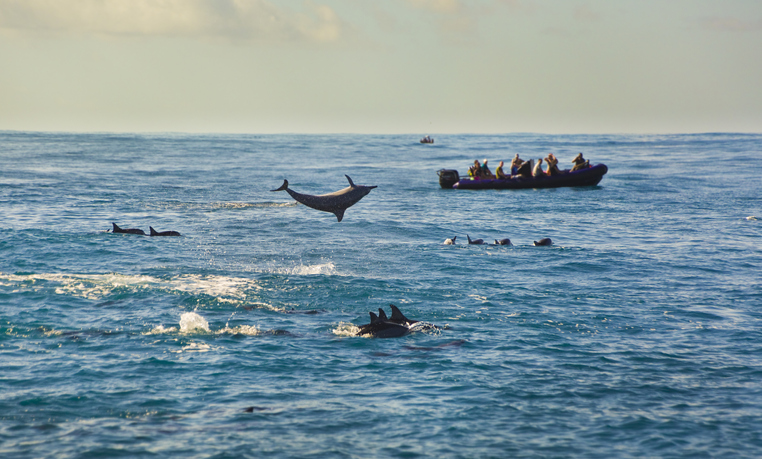 Enjoy Live Music
The Hangout Music Festival takes place in mid-May, but if you're visiting Gulf Shores in late April, you may be able to catch some of the pre-festival events and parties. Book your stay at the Gulf Towers to stay in close proximity to all festivities.
Looking for a Place to Stay in Gulf Shores This Spring?
Explore our collection of Gulf Shores vacation rentals and book to enjoy all this beach destination has to offer this spring. We love to help guests in planning the perfect itinerary for their next Gulf Shore getaway. Contact our team and we can help make your next Gulf Shores vacation one you'll never forget.