The streets close down. The lights come up. The music plays.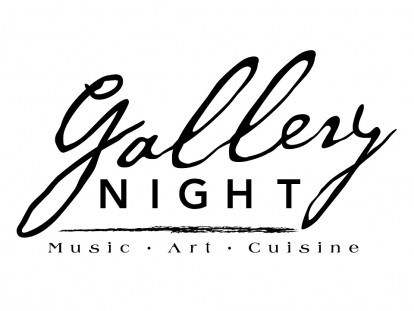 One special Friday evening each month, the streets of Historic Downtown Pensacola come alive for Gallery Night.
Galleries, boutiques, restaurants, and bars open their doors to the night air as visitors and locals flood the streets to enjoy music, art and cuisine. Café tables set out on brick sidewalks are the perfect place to enjoy a coffee or cocktail, as the sounds of live music and a spirited crowd fill the air. Families linger in the downtown parks, playing around the beautiful fountains and historic oaks.
It's the perfect chance to get an inside look at Pensacola's lively downtown sector and thriving art scene. Streets close to traffic at 5 p.m., but there is ample parking available on side streets. The party officially wraps up at 9 p.m., but most restaurants, bars, and local businesses extend their hours to promote the excitement of late night crowds.
Downtown Pensacola, Florida is just minutes away from the Gulf Shores/Orange Beach area.  It's a perfect scenic drive along the Alabama Gulf Coast and Perdido Key to the historic downtown Pensacola. 
https://www.visitpensacola.com/events/signature-events/gallery-night/
2017 Dates for Gallery Night
August 18
September 15
October 20
November 17
December 15