When you're preparing for a vacation in Orange Beach and Gulf Shores, it's easy to imagine your days filled with relaxing on our powder-white sandy beaches, soaking in the sun, and swimming in the warm, clear Gulf waters. But trust us, this dynamic region offers so much more than just a typical beach getaway. If you're looking for an enriching vacation filled with unique local experiences, you've come to the right place. Come along as we explore some fantastic off-the-beaten-path attractions that will make your next trip to the Alabama coast truly unforgettable.
Doc's Seafood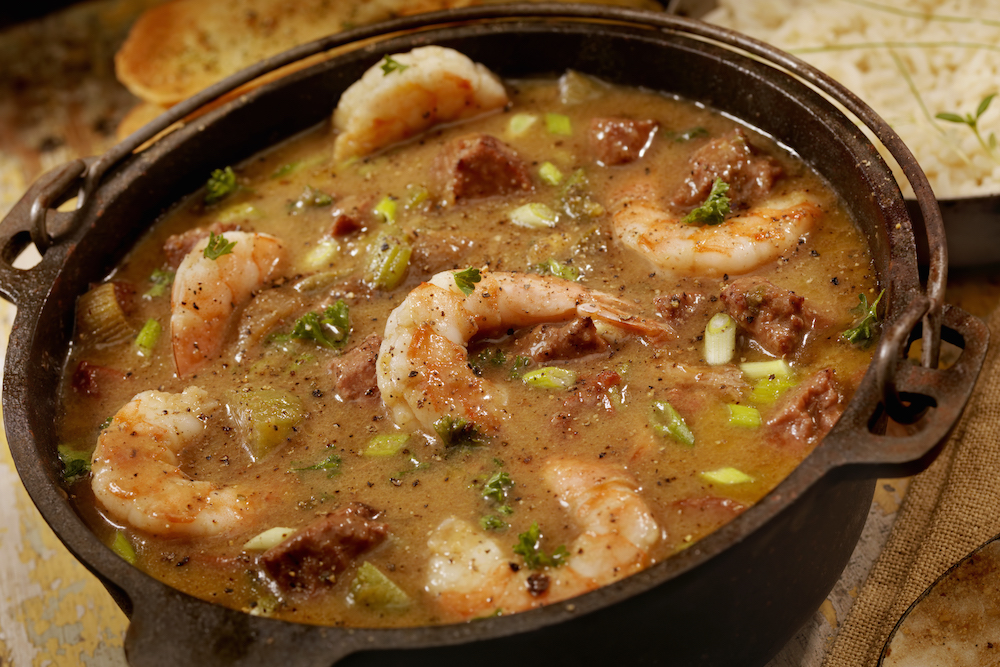 Let's start with a dining experience that's bound to make your tastebuds tingle. Doc's Seafood Shack, the original location on Canal Road in Orange Beach, boasts the "Best fried shrimp in the civilized world," delicious seafood gumbo, and the freshest oysters in the area, just to name a few. Plus, if you've had a great day fishing, you can take your haul and they'll cook it up for you! But it isn't just the food that makes Doc's special. The laid-back atmosphere, friendly staff, and walls covered in photos and memorabilia create a vibe that's as comforting as the food and has made this restaurant a staple in the area for more than 30 years. It's the perfect place to go for a relaxing dinner on your Orange Beach vacation.
Jurassic Golf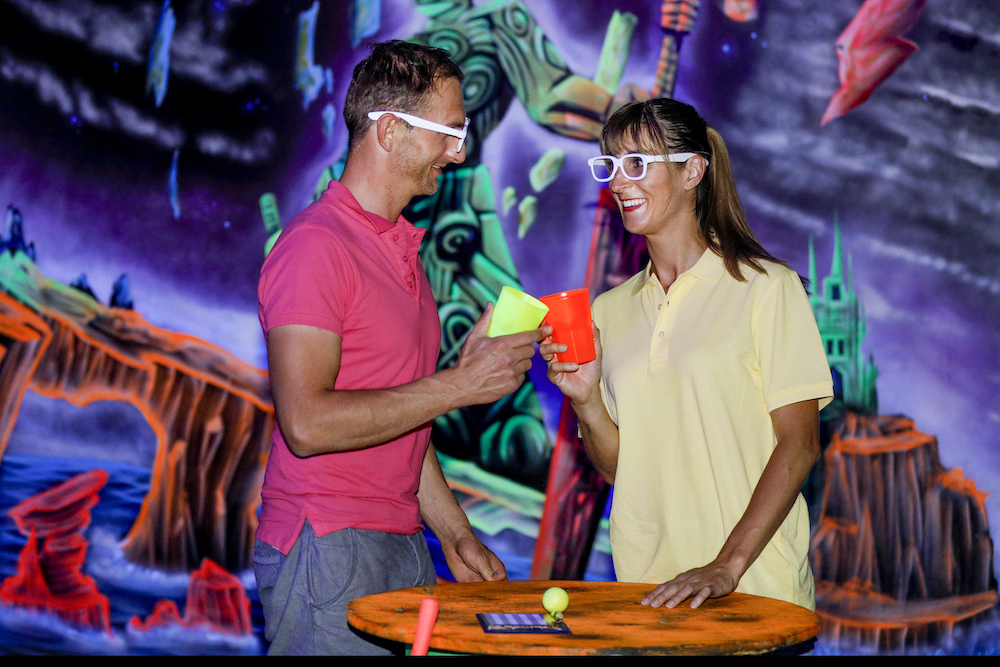 When your beach days get interrupted by rainy afternoons, which, let's face it, sometimes happens when you're right on the water, a visit to the area's first and only indoor blacklight mini-golf course is just what your group needs! Jurassic Golf in Gulf Shores offers 18 holes of fun for the whole family. The course is designed to engage and entertain with every putt, with roaring dinosaurs and detailed landscapes painted in glow-in-the-dark paint, all lit with over 200 blacklights, players can choose to proceed normally, or for a dollar more, you can upgrade your experience with 3D glasses that make the paintings and floors pop in spectacular ways adding a fun element to an already immersive experience. After your round, or while you wait, you can spend time in the arcade area playing air hockey and other games. Pro tip: the yellow golf balls glow the brightest under the blacklights.
The Yard Milkshake Bar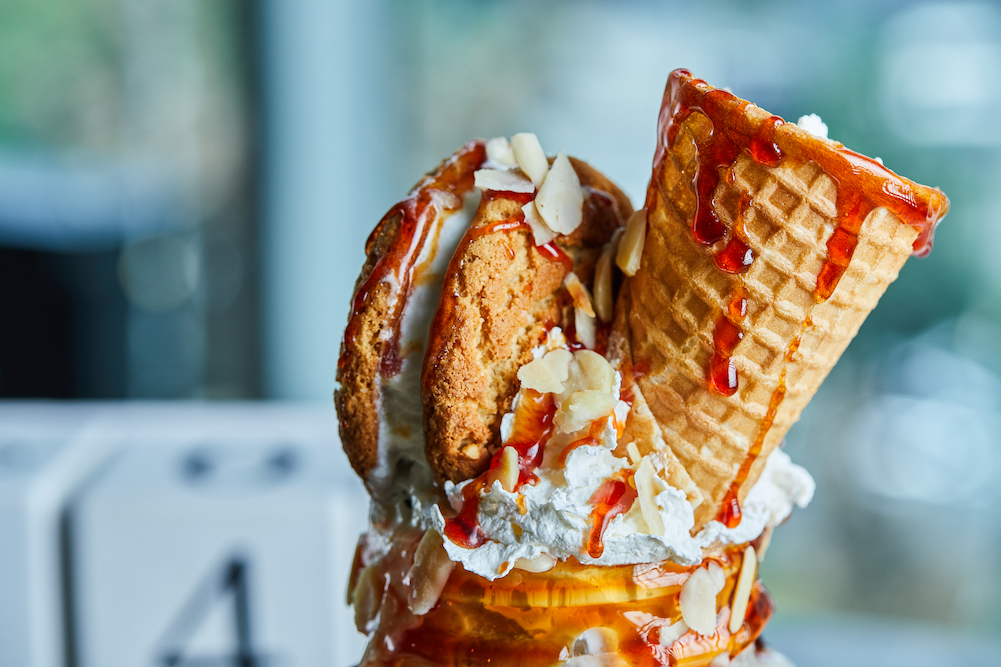 Located conveniently next door to Jurassic Golf, The Yard Milkshake Bar is the perfect place to cap off your indoor adventure. As seen on the hit tv show, Shark Tank, each milkshake here is a marvel, piled high with candies, cookies, and even slices of cheesecake! The creativity and craft that goes into each shake are impressive, making this a memorable stop on your Gulf Shores exploration. Be sure to arive hungry, these aren't your average milkshakes.
Blalock's Seafood Market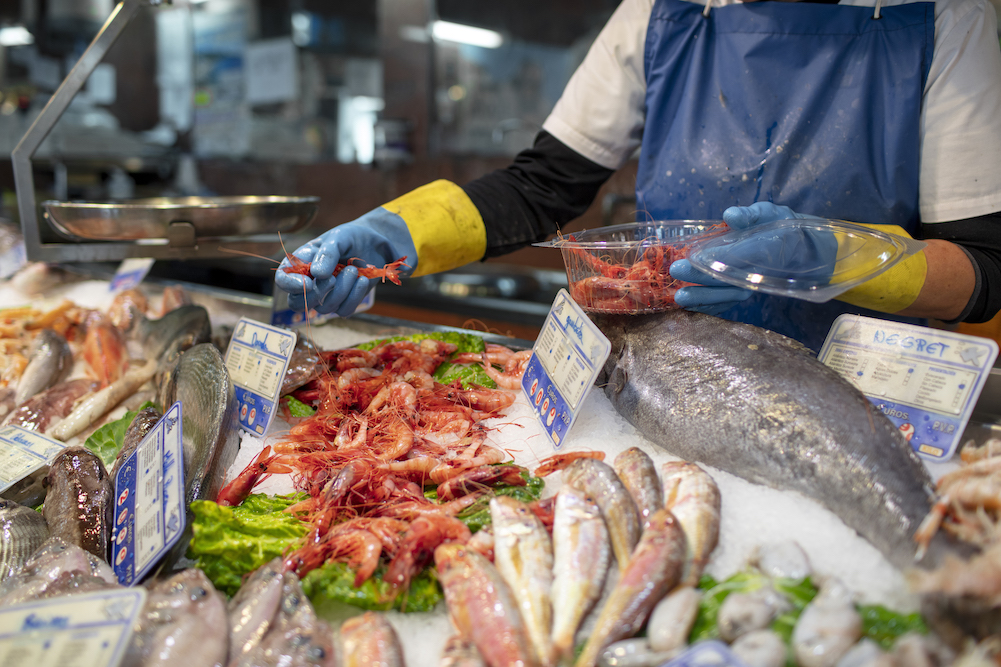 Blalock's Seafood Market offers a unique opportunity to bring the taste of the Gulf right to your vacation rental. A long-standing locally owned market, Blalock's offers an array of fresh, local seafood from Gulf-caught shrimp to delicious crab legs, as well as fresh snapper, tuna, and more! Prepare to be inspired by their selection of sauces and seasonings as well as southern delicacies like West Indies, a fantastic dish of lump crab meat and onions in cider vinegar, oil, salt, and pepper, perfect as an appetizer for your seafood feast. There are two locations, one in Orange Beach and one in Gulf Shores, so no matter where you're staying, there's a Blalock's close to you! For even more convenience, if you call and place your order ahead of time, they can devein your shrimp or even cook your order for you so it's ready to serve when you get home.
Hugh S. Branyon Backcountry Trail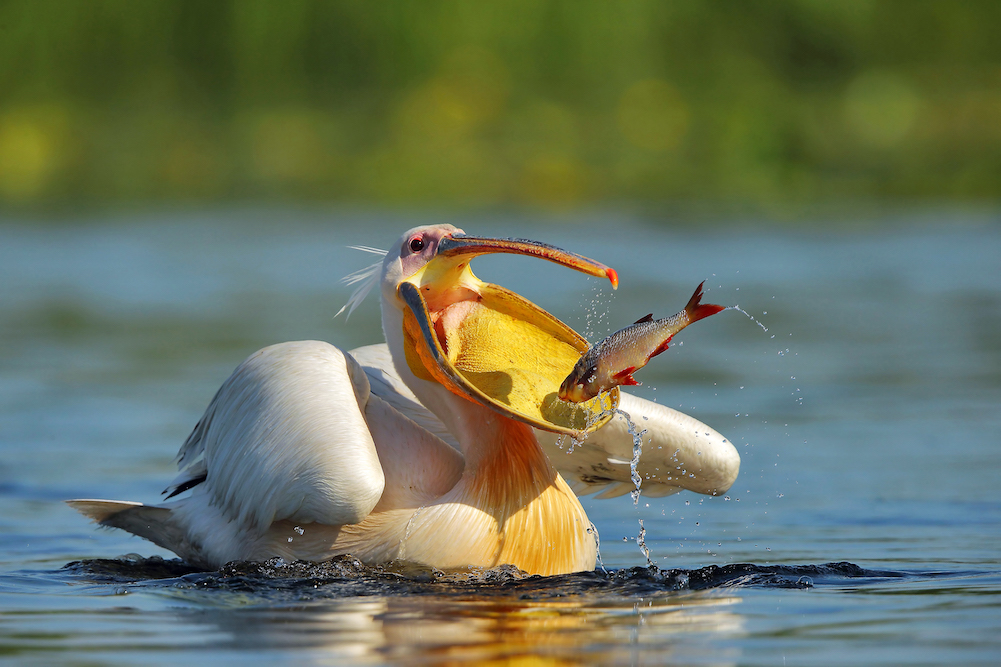 The Hugh S. Branyon Backcountry Trail is a nature lover's dream. These trails take you away from the beaches and immerse you in the rich biodiversity of the region. The trail offers seven paths through nine distinct ecosystems, including lush forests, sand dunes, and wetlands. As you explore these trails, don't be surprised if you spot local wildlife like pelicans, ospreys, and maybe even alligators!
Graham Creek Nature Preserve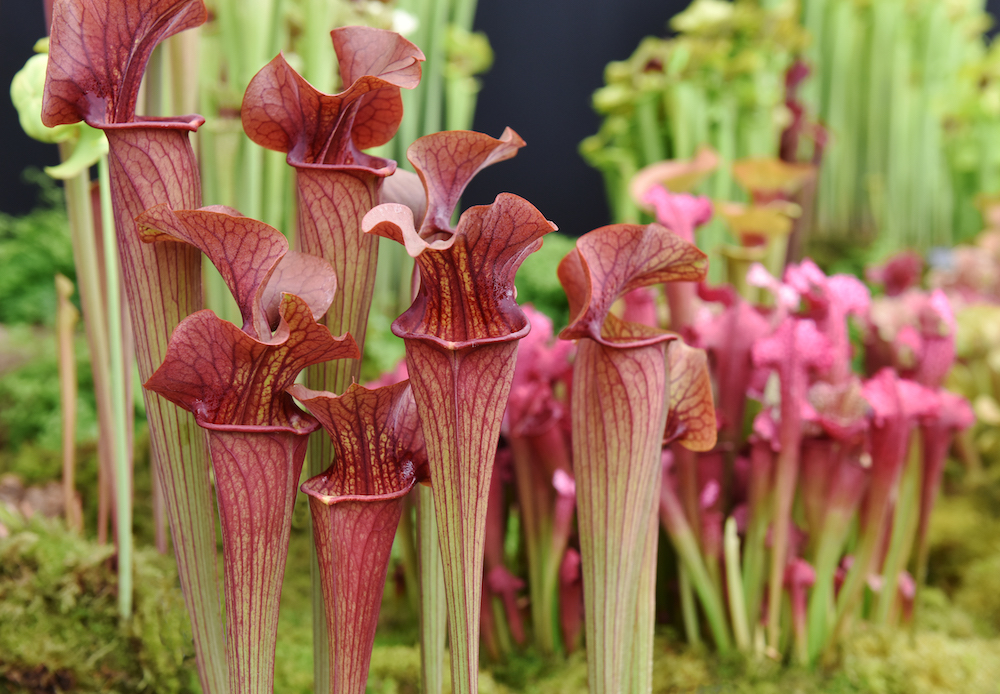 Covering roughly 600 acres, the Graham Creek Nature Preserve is another fantastic location for nature enthusiasts. In addition to the 10 or so endangered plants at the park, the reserve is also home to 700 more plant species, making this a lush landscape to explore with your family on your Gulf Coast vacation. With its ample hiking trails and birdwatching spots, it's perfect for a family picnic or an afternoon hike. The park also boasts disc golf courses, an archery range, and kayak or canoe launch locations, so you can get out and explore the harder-to-reach areas. As a city park, it's open seven days a week and is free to visit. And with more than 70,000 annual visitors, it's easy to understand why this is a must-do on your next visit to the Alabama coast.
Coastal Arts Center of Orange Beach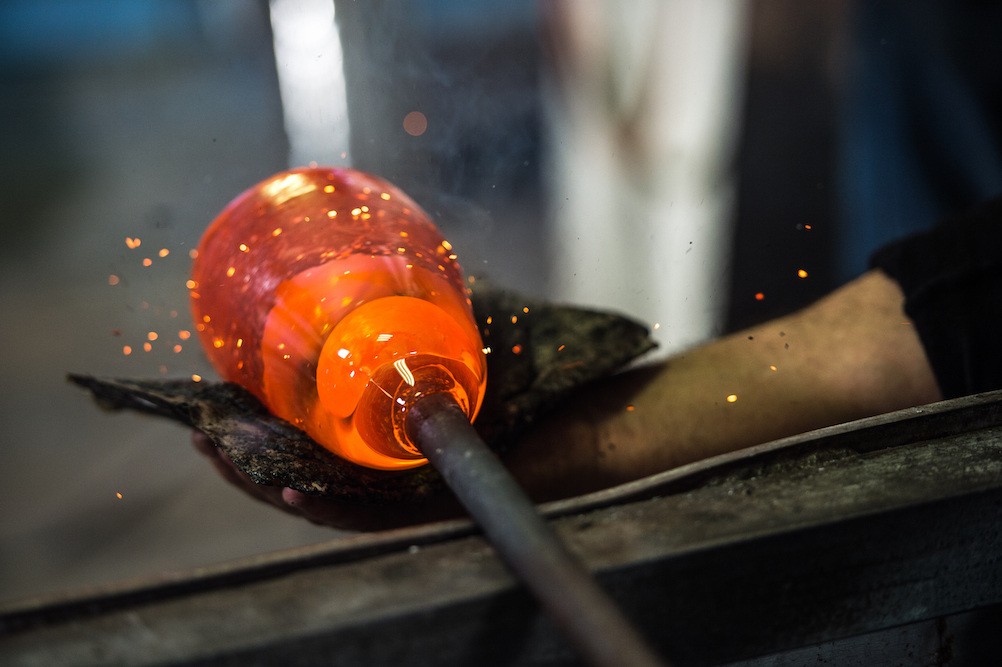 The Coastal Arts Center is a hub for local artists. Featuring a multi-studio space containing galleries, a hot shop, a clay studio, and more, it's an excellent spot to appreciate the talent and creativity of Southern artists across various media. You're invited to try your hand at glass blowing and pottery making, or you can simply peruse the resident artist's works as you search for the perfect souvenir. Whether you're an art enthusiast or a casual observer, the Center promises a visually enriching experience.
Swift-Coles Historic Home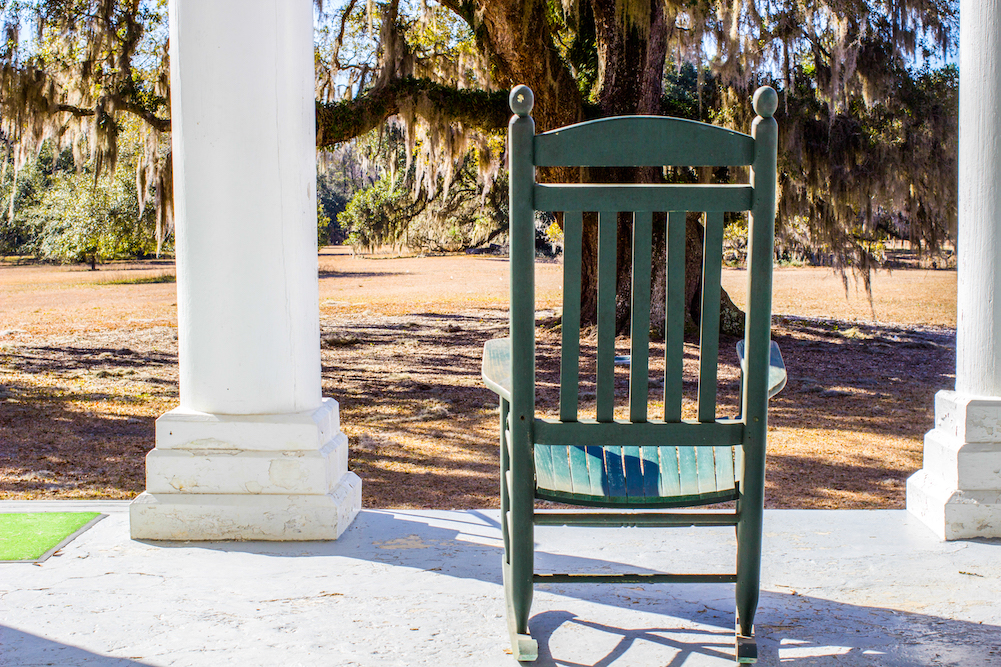 The Swift-Coles Historic Home in Bon Secour, Alabama, offers a unique historical experience. This 16-room, Greek Revival-style mansion, built in 1882, is full of stories from its past. From humble beginnings as a four-room cabin built by a Creole fisherman to its current prestige as a 6,000-square-foot tidewater mansion, taking a guided tour will introduce you to the property's history, architecture, and former residents. It's also a stunning place for family photographs. Due to its demand as a wedding venue, it's recommended to call ahead before visiting to ensure they're open and offering tours.
Book Your Perfect Orange Beach or Gulf Shores Getaway
Orange Beach and Gulf Shores hold a multitude of experiences beyond our gorgeous beaches. With our selection of local eateries, indoor activities, seafood markets, nature trails, and more, your vacation here will be filled with discoveries and delightful surprises. As you plan your next visit, be sure to book your stay directly with Gulf Shores Rentals. Our selection includes beautiful Gulf-front condos; pet-friendly accommodations; and facilities with excellent amenities like indoor pools and hot tubs, fitness centers, direct beach access, tennis courts, and more! Our rentals offer the perfect home base so you can venture beyond the popular tourist spots and immerse yourself in the unique charm of the Alabama coast on your next trip.
Orange Beach & Gulf Shores Vacation Rentals
TURQUOISE PLACE 1401C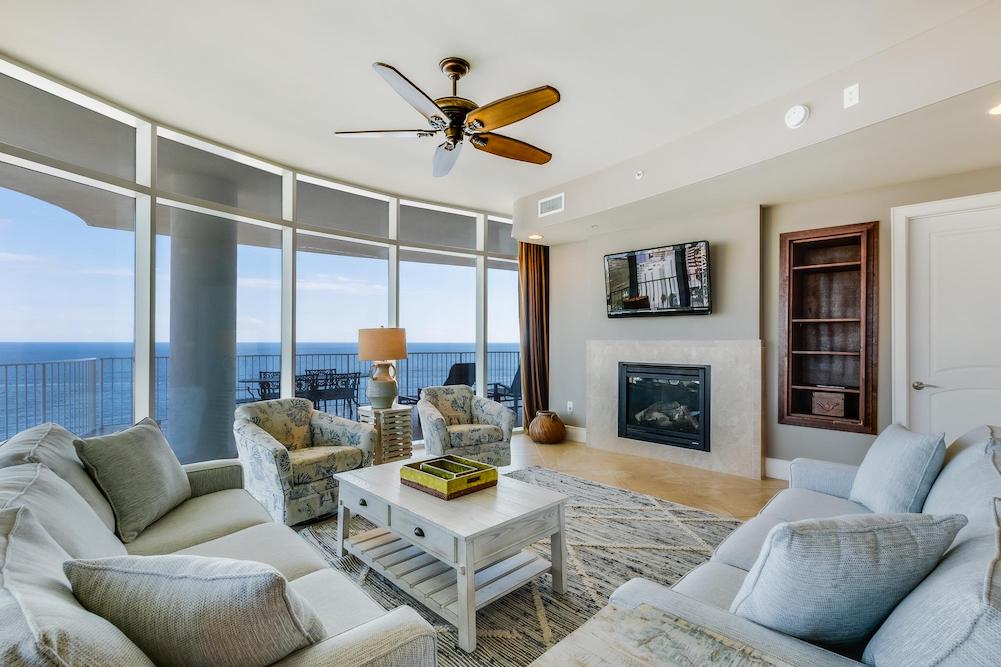 Experience the ultimate luxury at Turquoise Place! Our 4-bedroom oasis on the upper east side offers unobstructed Gulf of Mexico views from every room, including a private hot tub on your balcony. This east corner unit on the 14th floor boasts breathtaking decor, new furnishings, and a home-away-from-home ambiance. Book now for an extraordinary escape!
SURF SIDE SHORES 2302
Escape to Surf Side Shores #2302, a delightful 2-bedroom gulf-front condo on the 3rd floor with stunning Gulf of Mexico views. Fully equipped kitchen, washer/dryer, and sleeping space for 6. Book now for an unforgettable beach getaway!
PALM BEACH C22
Experience paradise at Palm Beach C22, a spacious 1-bedroom condo with 1.5 baths on the 2nd floor. Enjoy Gulf views from the living area and balconies in both the living room and bedroom. Indulge in the oversized en suite bathroom with a garden tub and separate shower. Fully equipped kitchen and stacked washer/dryer add convenience. Book now for an exclusive beach escape!