With winter arriving across the US, you might be considering how you could escape the cold and snow. The Alabama Gulf Shores are a great option for snowbirds looking to fly south for the winter. With comfortable weather throughout the winter and plenty of things to do any keep you busy, you'll have an amazing time in the Alabama sun. 
With activities on and off the water plus many snowbird groups in the area, Gulf Shores is a great option for a new yearly tradition or a change of scenery. Here are some of our best things to do for snowbirds in Alabama. Start planning your trip today by booking a vacation rental!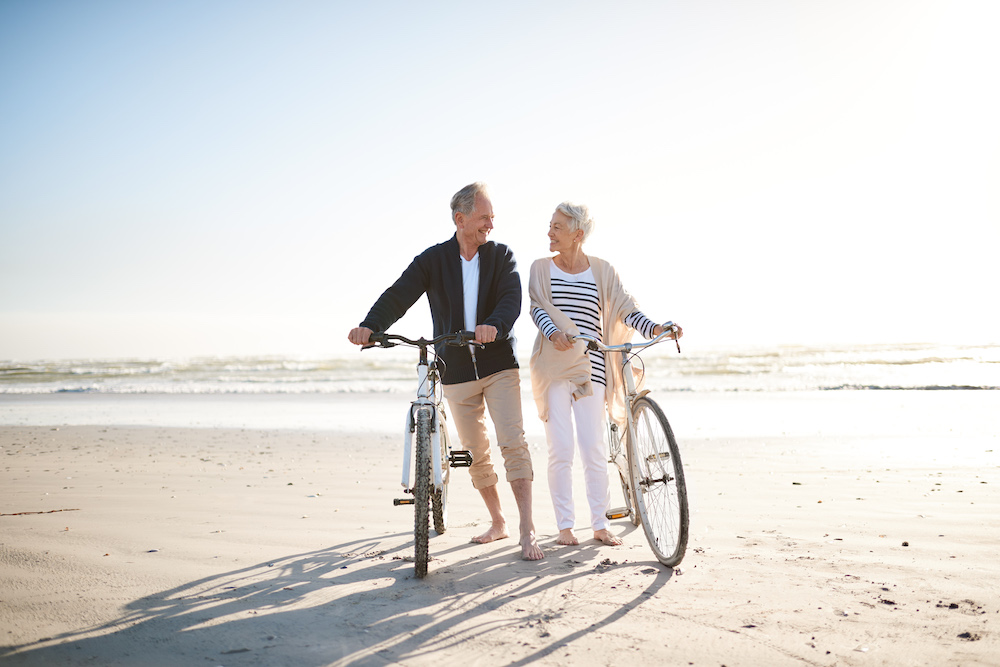 1) Make New Friends with Other Snowbirds
There are plenty of groups that meet regularly for snowbirds to enjoy some socialization and meet with other snowbirds who might have common interests. Whether you want to meet with snowbirds from your state or you just want to make new friends with anyone, there are plenty of snowbird events throughout the winter. Check out the local events and attend a meet-up to make some new friends and enjoy the winter months with other snowbirds! 
2) Take in the Beauty of the Gulf Shores
You're spending the winter in Gulf Shores so why not make the most of every second? The Gulf Shores is full of beauty and sights to see so make sure you're taking advantage of your time here. A great way to enjoy the Gulf at its best is with Cetacean Cruises. Head out on the water to see dolphins and just enjoy a nice cruise with nature in full display. There are many local cruise companies as well as deep sea fishing charters if you're up for more of an adventure!
3) Live the Life of a Local
If you're spending a few months of the year with us, you're basically a local so why not live like one? You can enjoy our community with great local events and attractions that might not be as popular with tourists. Uncover some hidden gems like our local community theaters for great productions or museums that can help you pass the time away as you learn a thing or two. There is so much to love about the Gulf Shores community as a whole and you can really be part of it during your stay. 
4) Relax and Savor Your Gulf Shores Vacation Rental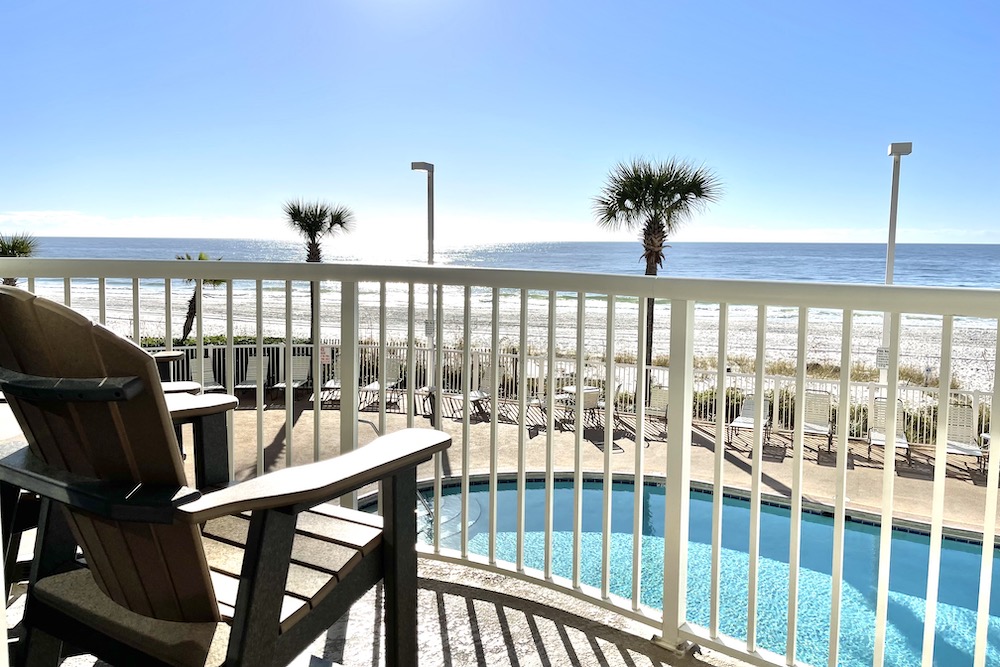 What could be better than making the most of your well deserved break from the cold and snow? With our Gulf Shores vacation rentals, you can relax with all the comforts of homes plus the added benefit of being by the ocean. Spend some quality time with your loved ones or catch up on a good book. No matter what you do, your vacation rental will feel like a second home. A fully-equipped kitchen comes standard in all units so you can enjoy some delicious homemade meals. You'll also have access to community amenities when you stay in our condos like the community pool or exercise room to stay in shape all winter long. Browse through our available vacation rentals and book your stay this winter today!