Make the most out of your Gulf Shores vacation by renting a beach house that is perfect for the whole family. Gulf Shores Rentals offers the best vacation house rentals in the area, and the A Whale of a Time vacation home is one that always lives up to its name. With four bedrooms, four bathrooms, and an unbeatable view of the Gulf, this vacation house rental is perfect for your relaxing, fun-filled time off. This home is desired by countless vacationers every year, so make this year your best vacation yet by taking advantage of this great opportunity.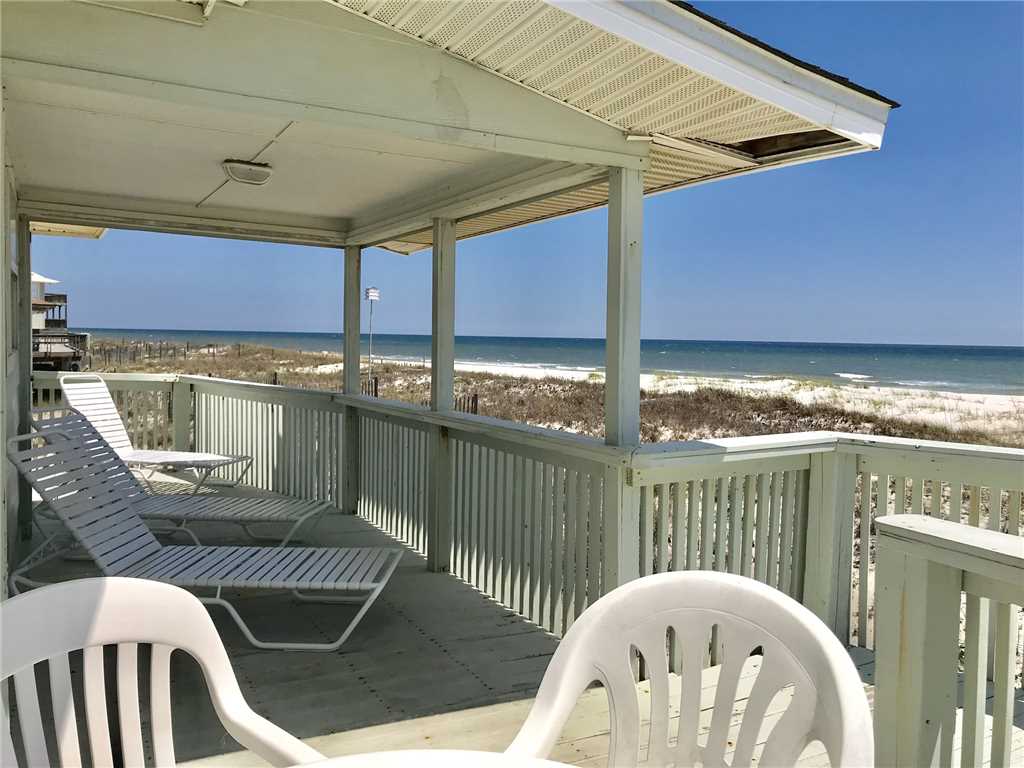 Located 4.8 miles west of highway 59 in Gulf Shores, AL, "A Whale of a Time" is set on prime real estate that is off the beaten path while remaining close to shopping and restaurants. Three of the four bedrooms feature luxurious en suite bathrooms that make the home perfect for large families. The fourth bedroom is equipped with bunk beds and is the ideal space for children of all ages. Whether you're sharing the space with a group of friends or treating the kids to their dream vacation, "A Whale of a Time" has plenty of room for everyone, even your pets!
In addition to space, this vacation house rental also comes equipped with everything you need to enjoy your vacation. Take a break from the Gulf to relax in the top-of-the-line Jacuzzi, or show off your grilling prowess at the helm of the outdoor BBQ. All new decking was installed in 2015, and you'll be able to enjoy unobstructed views of the Gulf no matter where you choose to put your chair.
The key to planning the perfect vacation is spending it in a beautiful vacation house rental. Gulf Shores Rentals has countless beach houses for and vacation rentals in Orange Beach, Al, and their agents will help you find a property that you love. Give them a call at (855) 727-2334 to rent a beach house today, or visit their website to read more about this and other vacation house rentals.