Gulf Shores, Alabama is a popular vacation spring break destination that attracts visitors from all over the world with its beautiful beaches, warm weather, and numerous outdoor activities. If you're planning a trip to Gulf Shores and looking for a comfortable and luxurious place to stay, browse our Gulf Shores Vacation Rentals or take a look at our Spring Break vacation rental spotlight as showcase three of the best vacation rentals to enjoy this spring in Gulf Shores, Alabama. Spring is the perfect time to escape to Gulf Shores and soak up the sun without feeling like you're melting! Many of the exciting attractions and delicious restaurants are open all year long, so there's never a dull moment. 
Book From These Gulf Shores Vacation Rentals this Spring
Gulf Tower 6A
Gulf Tower 6A is a stunning Gulf front condo that boasts breathtaking views of the Gulf of Mexico. With two bedrooms and two bathrooms, it can comfortably accommodate up to 4 guests. The condo is tastefully decorated and features a fully equipped kitchen, a spacious living room, and a private balcony that overlooks the beach. Guests can also enjoy the building's amenities, including a pool, and more. Gulf Tower 6A is located in the heart of Gulf Shores, making it the perfect location to explore all that the city has to offer.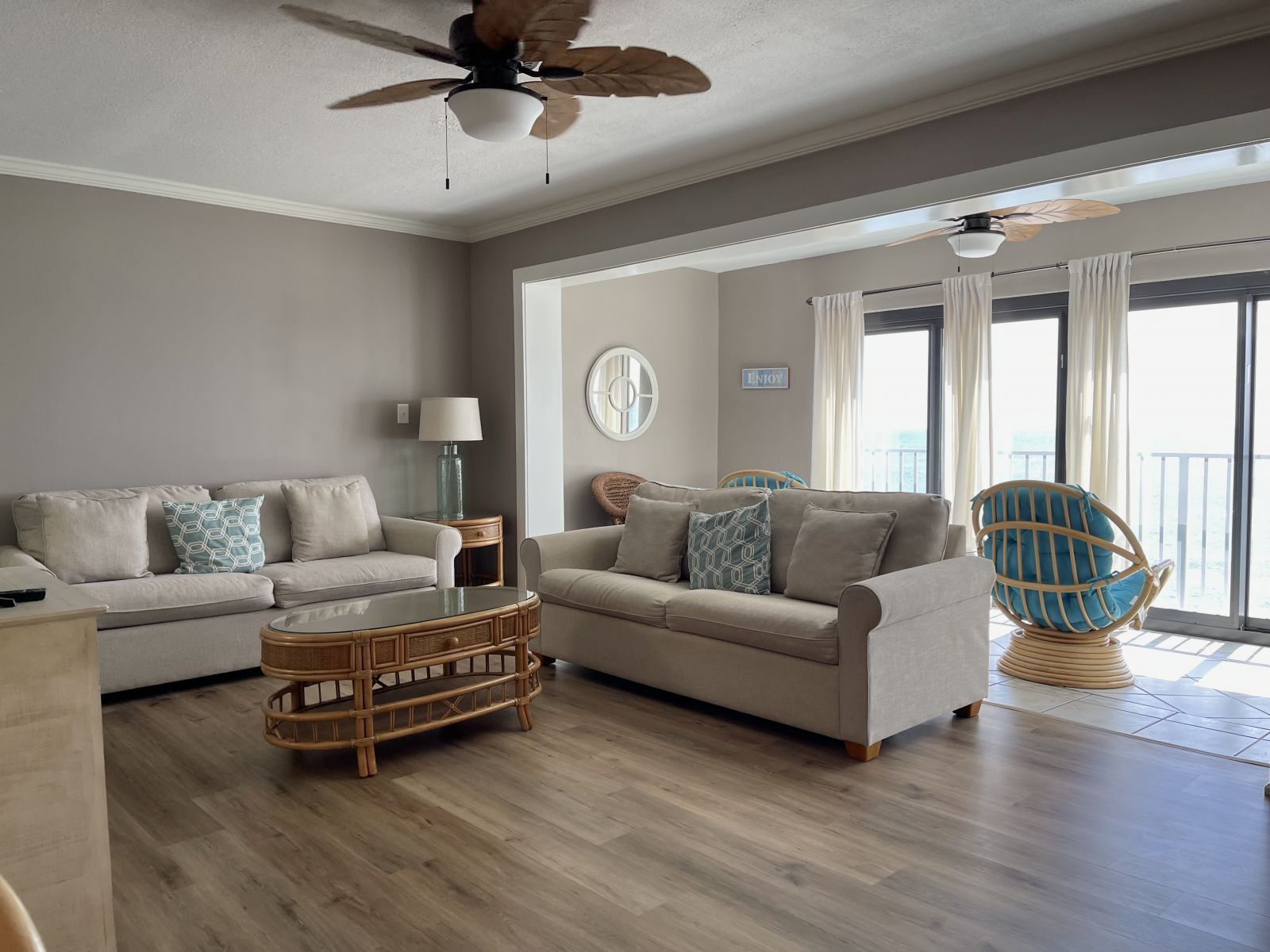 Four Seasons 804W
The Four Seasons 804W is a spacious 2-bedroom, 2.5-bathroom condo located on the eighth floor of the Four Seasons complex. With over 1,400 square feet of living space, this unit is perfect for families or groups of up to 6 people. You'll love the beautiful sunset views from the balcony and fully equipped kitchen.
Some of the standout features of the Four Seasons 804W include the master suite with a king-size bed and a soaking tub, and the second bedroom with a king-size bed, and a sleeper sofa. All 2 bedrooms have flat-screen TVs and private access to a bathroom.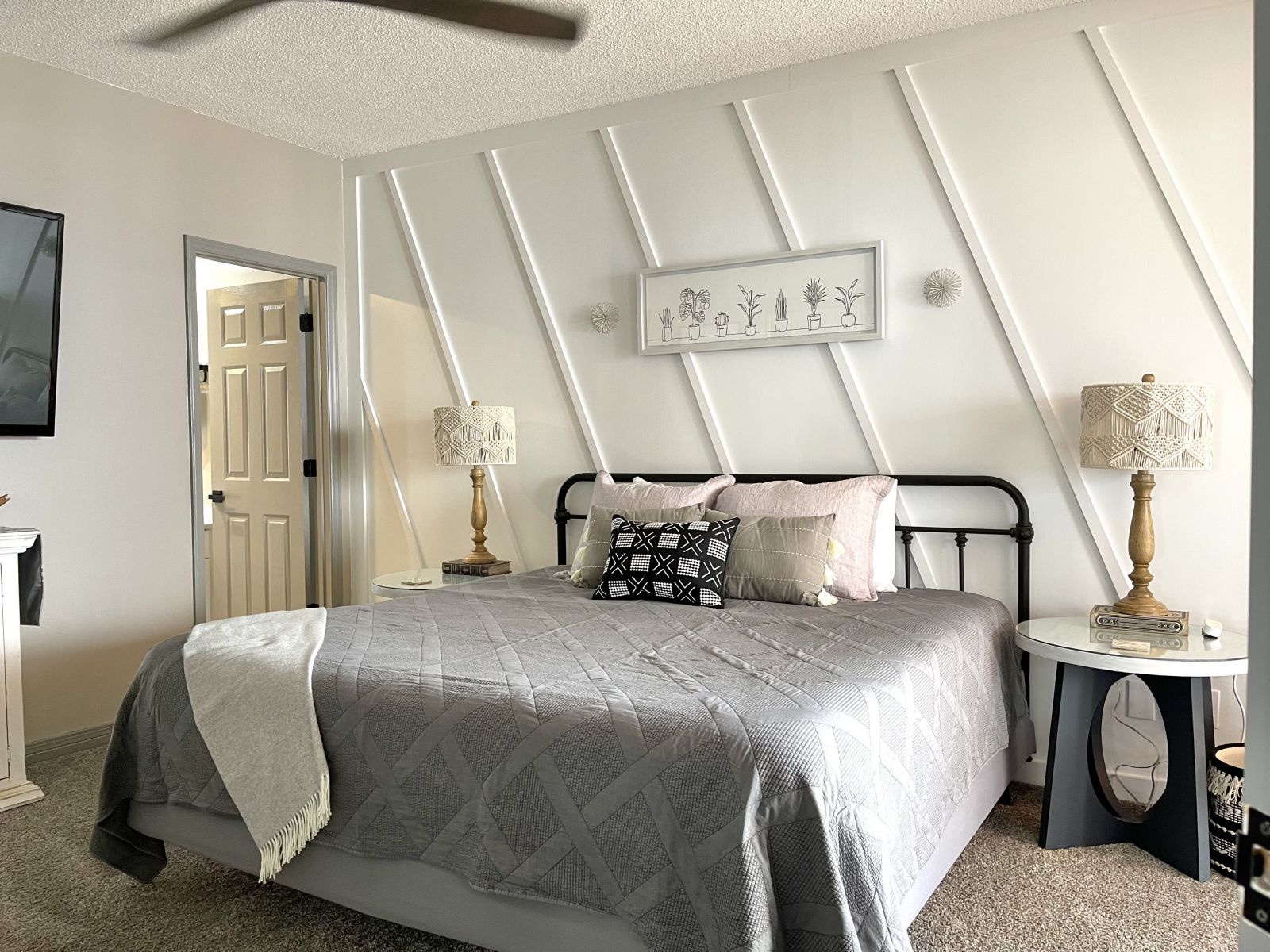 Westwind 901 PH1
If you're looking for even more space and luxury, consider the Westwind 901 PH1 vacation rental. This massive penthouse unit is located on the top floor of the Westwind complex and features 4 bedrooms, 3 bathrooms, and over 3,400 square feet of living space. With sleeping accommodations for up to 10 people, this unit is ideal for families or groups.
One of the highlights of the Westwind 901 PH1 is the private balcony that offers breathtaking views of the Gulf of Mexico. You'll also appreciate the high-end finishes and modern amenities throughout the unit, including the gourmet kitchen with stainless steel appliances, granite countertops, and a large island with seating for six.
Westwind Condominiums is located in the heart of Gulf Shores. Just 1.3 miles to the infamous Hangout at the corner of Hwy 59 and Beach Road.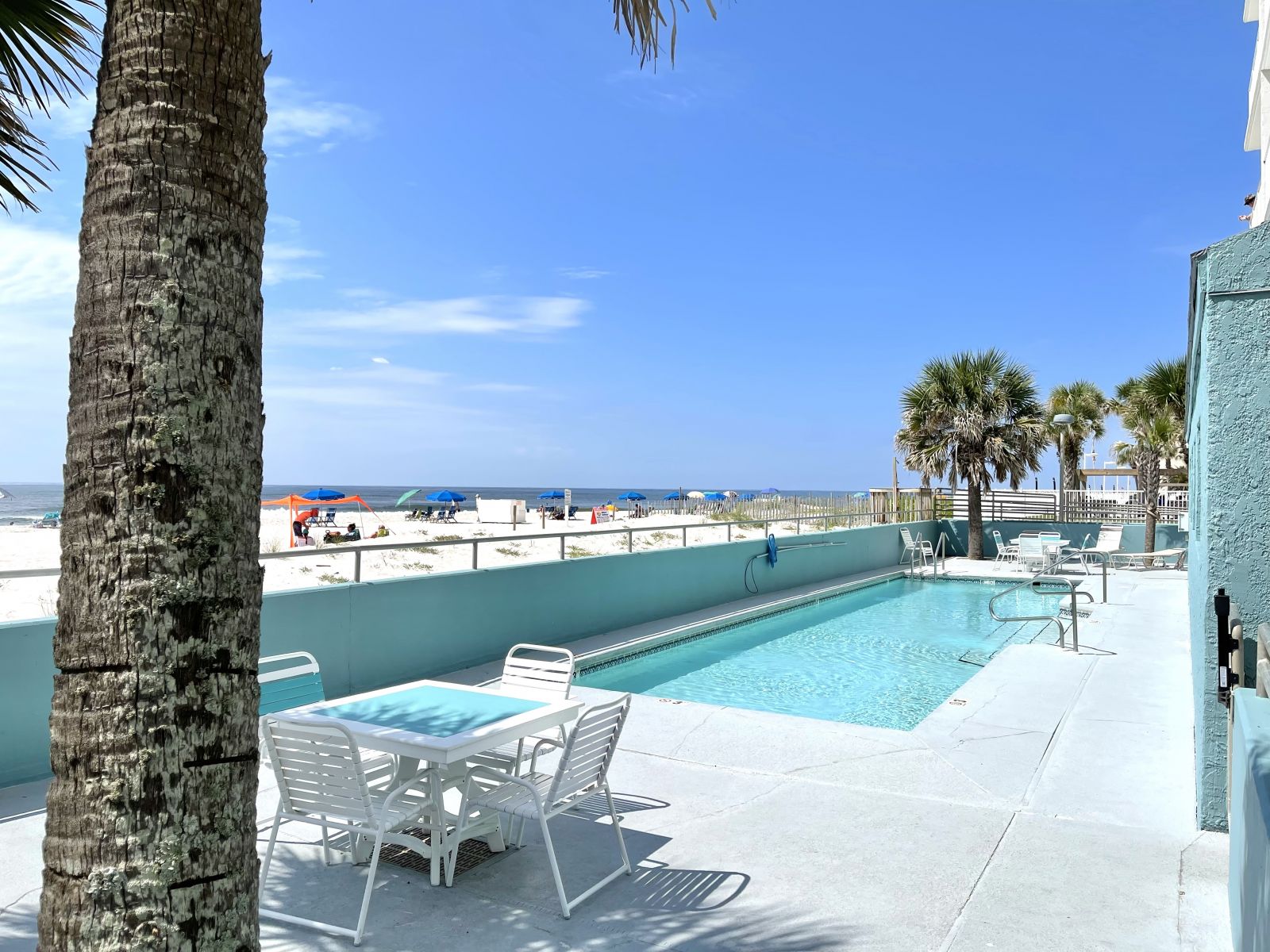 Planning a Gulf Shores Getaway for the Spring 
Explore our collection of Gulf Shores vacation rentals to find the perfect place to enjoy all the Gulf Shores have to offer this spring break. Gulf Shores, Alabama is known for its beautiful white sand beaches, warm Gulf of Mexico waters, and wide range of outdoor activities. There's something for everyone to enjoy. Please contact us to help with any trip planning inspiration. Our local experts are excited to help point you in the right direction to create a memorable vacation.