We consider pets to be part of our families, so we know how important it can be to travel with a pet. We put together Gulf Shores and Orange Beach-specific tips to make vacationing with your pet as easy as possible. Or, start searching our pet-friendly vacation rentals.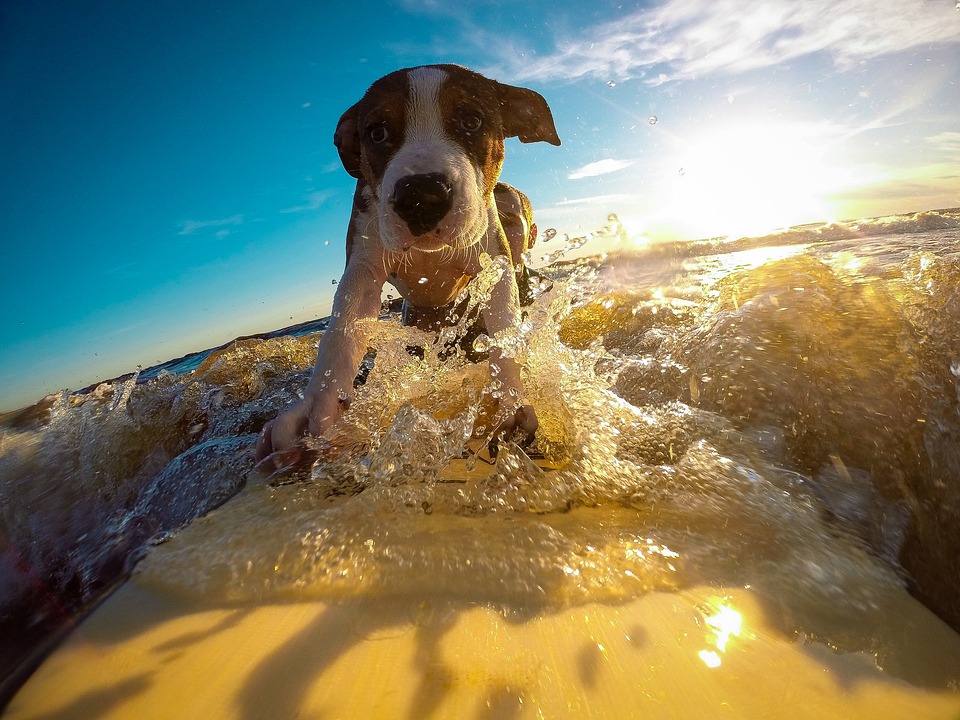 1. Call Ahead. You must let us know at time of booking if you plan to bring your furry friend. Dog-friendly reservations cannot be made on-line.
2. Get Vaccinated. It is always a good idea to make sure your dog is up-to-date on vaccinations and on a heartworm regimen before you arrive.
3. Stay Off the Beach. Gulf Shores and Orange Beach ordinances prohibits dogs on public beaches. There are a number of local dog parks.
4. Scoop the Poop. Be considerate when your canine companion leaves a doggie deposit. It is your responsibility to pick up and properly dispose of all pet waste.
5. Wear an ID Tag with Cell Phone Number. Tag your pet with your cell number just in case your pet accidently slips away.
6. Avoid Heatstroke. Pets are susceptible to dehydration and heatstroke in hot weather. Make sure your dog drinks plenty of water often. Don't over-exercise your pet, and have them take frequent breaks to cool off in a shady spot. Utilize the cooler early mornings and late evening hours for walks. And never, ever leave a pet in a car — even with the windows down. This area is very hot and humid.
7. Don't Drink the Gulf Water. Dogs are not allowed on the beaches, so this should not be a problem. Still, owners need to be aware that drinking salty ocean water can make a dog sick.
8. Guard Against Burns. Ask your vet to recommend a pet-safe sunscreen and apply it to your dog's nose and ears 30 minutes before sun exposure. Sidewalks and asphalt can burn tender paw pads, too.
9. Locate the Nearest Veterinary Clinic. Be prepared in case of an emergency. Ask for recommended vet clinics in the area when you check-in.
10. Have Fun! 
Find Pet-Friendly Vacation Rentals in Gulf Shores and Orange Beach
Note: Under The Fair Housing Act (FHA) a service animal, for example a guide dog that is for the visually impaired, can stay in any short-term rental property accompanied by a letter from a medical doctor and proper legal paper work and identification. An assistance animal, for example an emotional support pet, does not constitute the provisions under the short-term FHA regulations and cannot stay in a short-term non-pet friendly property.