Bluewater 1403 3 bedroom 2 bath gulf-front condominium sleeps 10 Orange Beach
Unit Code: Blue1403
Family Time at the Beach
Reviewed on 2021-10-09 by William K. from Harvest, AL United States
Updated on 2021-10-09
Services from rental manager
Cleanliness
Location
Property condition
Check in was easy. The condo was in a good location. The condo needed some work, such as ice machine was making small amounts of ice. The bed mattress were too soft. The dryer knob had only one setting. The Wifi connection was too slow. The TV's asked for a Amazon code that was not supplied to us. The bi-fold doors surrounding the washer and dryer needs to be adjusted. It could use a new coat of paint throughout the condo. It could use a new toaster, the old one does not pop up the waffles sometimes. All in all, this condo needs a lot of general maintenance to make it a real nice place on the beach. Thanks a lot and Stay safe.
Family getaway
Reviewed on 2021-09-08 by Anita L. from Houlka, MS US
Updated on 2021-09-08
Services from rental manager
Cleanliness
Location
Property condition
Loved the condo and location. Perfectly situated for easy access. Easy check in/out. 2nd time in this condo and will stay there again.
A great place for a family vacation!
Reviewed on 2021-08-17 by from Harvest, AL United States
Updated on 2021-08-17
Services from rental manager
Cleanliness
Location
Property condition
This was our first stay at Bluewater, and we had a wonderful week on the beach! The location was convenient to shopping and restaurants, and it was a short walk to the surf. The unit (1403) was clean but was showing a bit of wear around the walls and doors. The kitchen had a recent upgrade with granite countertops, but was sparsely stocked with utensils and cookware. The bedrooms were a good size and the beds were comfortable. The keyless code door was much easier for the family to use than keys or keycards. The best part is that with a smaller condo building you have fewer guests, so no issues with the elevators or getting a good spot on the beach. The pools were smaller than most but with fewer guests it wasn't an issue. We talked to others who had cleanliness issues with their units when they arrived, but they were not booked through GSR. We noticed a range of rental agencies were used in this building, and which rental agency made a big difference in the overall experience. We have been happy with GSR and will use them again.
Hello! Thank you for the great review. At Gulf Shores Rentals, we strive to make sure every guest is enjoying their vacation. We are so happy to hear you enjoyed your stay with us! We would love to host you again so be sure to call us for your next visit.
-Gulf Shores Rentals

42nd Birthday Celebration
Reviewed on 2021-06-08 by Lillian C. from Birmingham, AL United States
Updated on 2021-06-08
Services from rental manager
Cleanliness
Location
Property condition
The location of the condo is great and convenient to everything. I love the tile and the kitchen setup. The view was AMAZING!!! I loved the 2 options of an indoor pool as well as an outdoor pool. There were a few rainy days, so the indoor pool was a lifesaver after a day at the beach and we still wanted time for the kids to play. However, there are a few things that need to be addressed in the condo. The shower curtains need to be replaced as they have mold/mildew on them. 2 of the chairs on the balcony need to be removed or repaired, they are broken, torn, and rusty. The dryer only works on the "sensor dry" setting, so a note needs to be posted regarding this, so renters do not have to call maintenance for a simple solution like this. The toilet in the master bedroom runs if you do not make sure the handle is pushed all the way to the top after flushing. The water in the tank refills slowly and that is what causes the toilet to run as the bulb in the tank takes a while to get back to the proper height. The papasan chair in the living room needs to be replaced as it is very worn. On Checkout day our code to enter the condo stopped working, even though we had until 10am to check out. After talking with the office and trying 3 different codes, the maintenance man was able to get us back in the room after about 15 minutes when we used the code he provided. The hot tub in the indoor pool area was not working at all, some other renters I believe called it in and someone started working on it on the day we checked out.
Hello! Thank you so much for the review. We love hearing our guests were pleased with their stay. Since the units are individually owned, we will send all suggestions to the owners. Come back and stay with us again soon! The beach is waiting…
-Gulf Shores Rentals

Great property!
Reviewed on 2021-05-26 by from South Pittsburg, TN United States
Updated on 2021-05-26
Services from rental manager
Cleanliness
Location
Property condition
It was very clean and the location was great! Could not have been better :)
Bluewater 1403
Reviewed on 2021-03-23 by Cindy B. from Lakeland, TN United States
Updated on 2021-03-23
Services from rental manager
Cleanliness
Location
Property condition
This condo is a great place to stay. We had a group of 6 and it was perfect. Plenty of room for all and the patio was superb! Everything was wonderful except the weather dropped, but who has control of that? Thanks for a great stay!
Change of Scenery
Reviewed on 2021-02-22 by from Gladwin, MI United States
Updated on 2021-02-22
Services from rental manager
Cleanliness
Location
Property condition
Unfortunately we hit the week of cold weather, but still enjoyed seeing the gulf and having 40 degrees versus below zero temps. United with children and grandchildren and we all made it as memorable as possible.
Not A happy camper
Reviewed on 2020-07-26 by from Lufkin, TX United States
Updated on 2020-07-26
Services from rental manager
Cleanliness
Location
Property condition
Icemaker Would only Make one time and day it didn't make much at a time we had to that ice, The Wi-Fi was so slow that the kids could not get on it we run out of hot water. I don't understand why we have to clean up the kitchen take out trash That's what we paid housekeeping for. The ceiling fans were so nasty only thing we enjoyed was the beach. I'm not a happy camper with this rental place
Thank you for reviewing this property. We have noted your complaints and hope that you will consider visiting again.
Beautiful View
Reviewed on 2020-06-08 by Matt K. from Owensboro, KY United States
Updated on 2020-06-08
Services from rental manager
Cleanliness
Location
Property condition
We had a great stay. The condo was clean and roomy for 8 of us.
Leave a Review
[2]
Convenience
Area FitnessCenter
Nearby Medical Services
Nearby Grocery
Outlet Shopping
Movie Theatres
Golf Course
GENERAL
Air Conditioning
Clothes Dryer
Elevator
Fitness Room / Equipment
Heating
Internet
Iron & Board
Linens Provided
Living Room
Parking
Towels Provided
Washing Machine
SUITABILITY
children welcome
non smoking only
pets not allowed
POOL_SPA
Communal Pool
Hot Tub
Indoor Pool
Available Specials
There are no specials currently available for booking. Please check back soon for special offers.
Bluewater 1403
24950 Perdido Beach Blvd
36561
Orange Beach
,
AL
United States
30° 15' 56.2392" N, 87° 35' 56.8788" W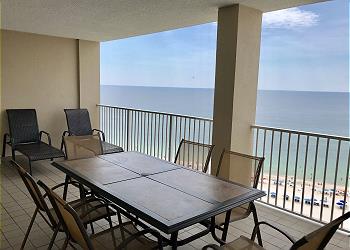 [4]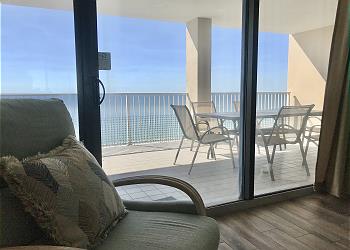 [5]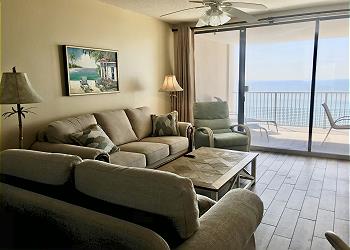 [6]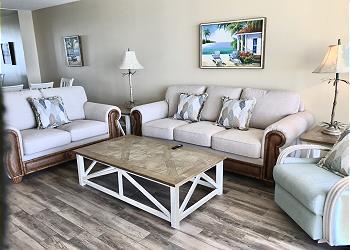 [7]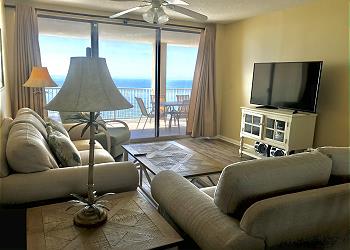 [8]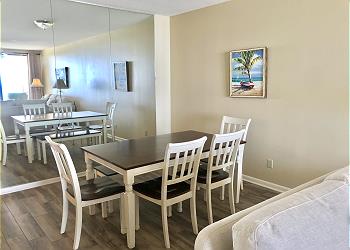 [9]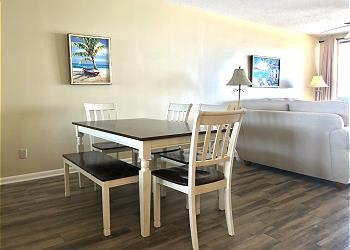 [10]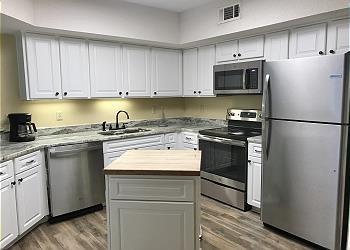 [11]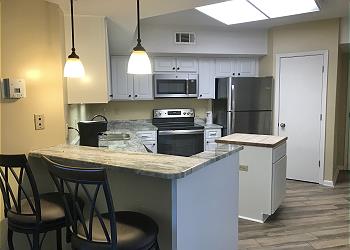 [12]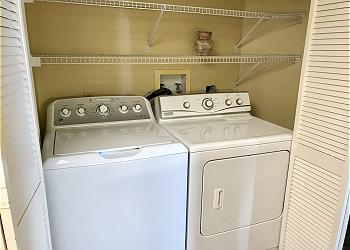 [13]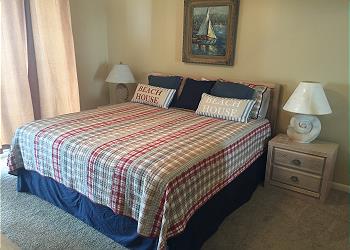 [14]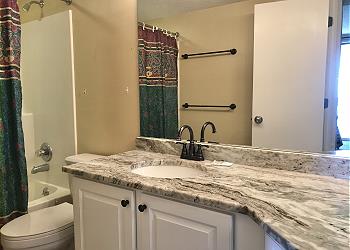 [15]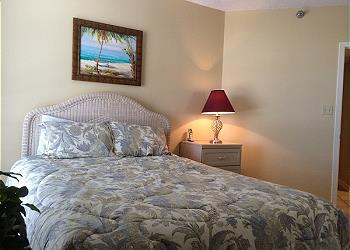 [16]
[17]
[18]
[19]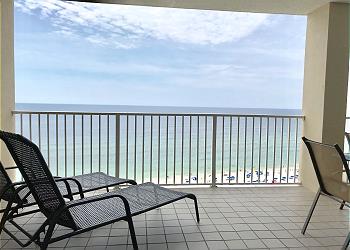 [20]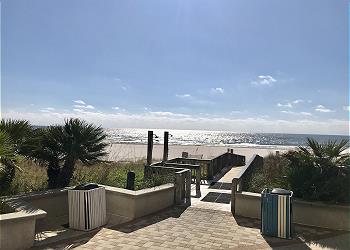 [21]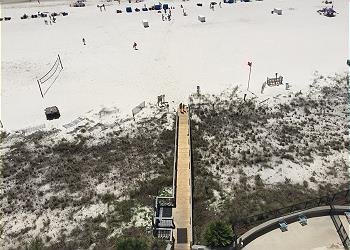 [22]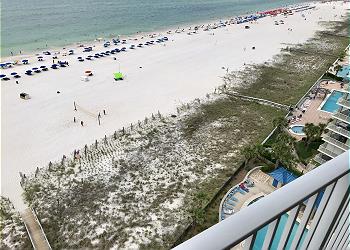 [23]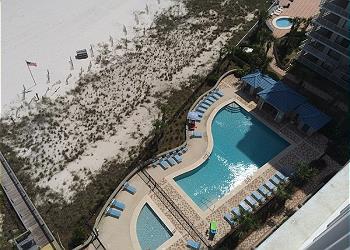 [24]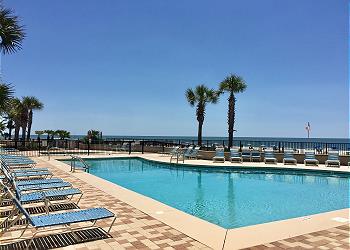 [25]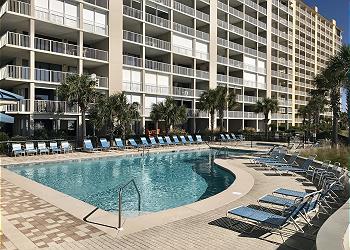 [26]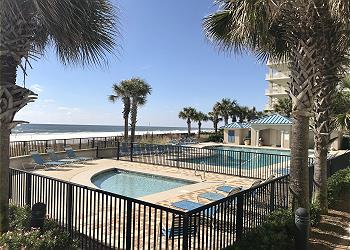 [27]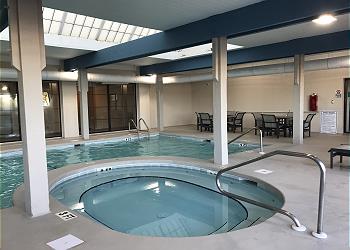 [28]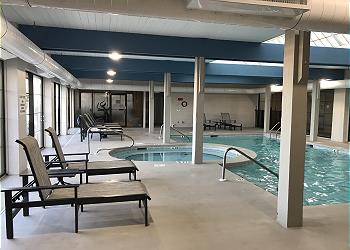 [29]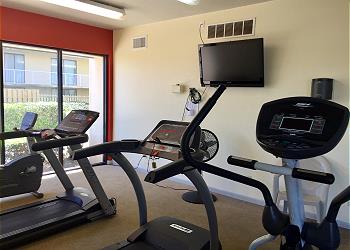 [30]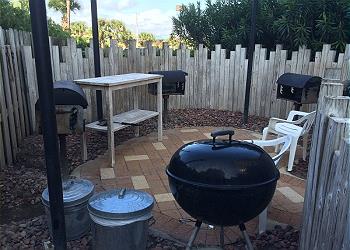 [31]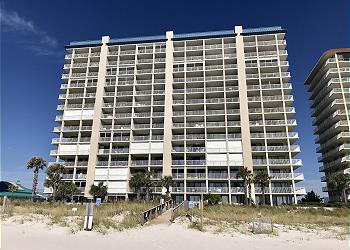 [32]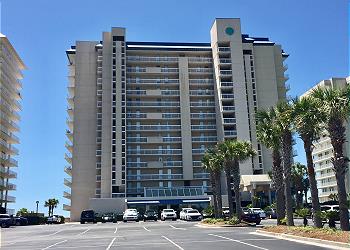 [33]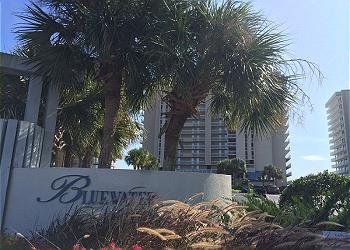 [34]
3 Bedrooms
2 Baths
Bluewater
Communal Pool
Grill/BBQ
Gulf Front
Hot Tub
Indoor / Outdoor Pool
Bluewater #1403 is an interior gulf-front 3 bedroom 2 bath condominium located on the 14th floor overlooking the Gulf of Mexico. The unit is approximately 1500 sq ft with views of the gulf from the living room and gulf-side master bedroom. The condo has a fully equipped kitchen with washer and dryer. There are 2 full baths. The master has an en suite bathroom with a tub/shower combo. The hallway has a tub/shower combo as well.
Bluewater is a 14 story building with 6 units per floor located 5.7 miles East of Highway 59 in Orange Beach. Bluewater has a large sun deck area with outdoor pool and hot tub. The indoor pool also has a hot tub and small fitness room. The property also has a grilling area. 2 car limit. No Winter Monthly's. This is to complete floor coating and minor interior painting.
Review: Slept 10 comfortably. Easy walking distance to good restaurants and shops. Beautiful patio view. We enjoyed our mornings on the patio and then had a quick walk right out to the beach. Was quiet and relaxing even during spring break season. Would book here again.
Review: 5 star. This property was extremely clean and cozy! Right on the beach and a great size balcony! Definitely going to try and stay here next year!
Review: Three generations enjoyed staying at Bluewater. My daughter has a service dog and we really appreciated the "dog park/ relief area" that Bluewater provided! | Review: Property exactly as anticipated. Satisfied experience.
Review: Great location Accommodations were great such as volleyball net, pools, grills, close to restaurants and shopping Really enjoyed key-less entries Kitchen fully equipped comfortable beds.
Review: 5 star. We were very pleased that the description of the rental property. The property was located to everything that we needed to make the most of our vacation !
Outdoor
Balcony
BBQ Grill
Outdoor Shower
Community Hot Tub
Shared Pool
Beach